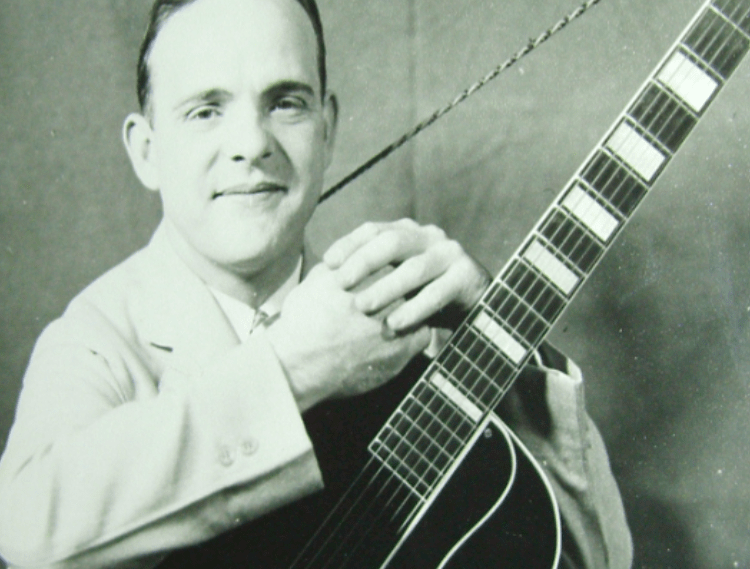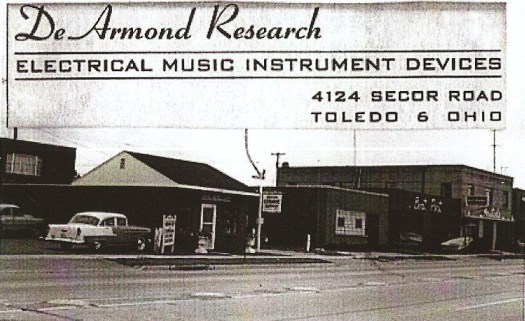 History
Disclaimer: The historical information on this website was sourced from Harry DeArmond's Wikipedia page and Musicpickups.com. For more detailed information and images, please go to musicpickups.com.
Humble Beginnings
Harry DeArmond (born in 1906) was an industrial designer credited with developing the first commercially available detachable guitar pickup under the name "DeArmond".
Encouraged by his younger brother, who was a budding guitarist, Harry created his first magnetic pickup in 1935 from ignition coil components of a Ford Model A.
After seeing the commercial potential, he founded DeArmond Research and began working with Horace Rowe of Fox Sound Equipment Corporation in Toledo, OH. They combined their expertise in small electric motors and applied them to guitar pickups (1935).
The First Pickups
The first DeArmond models were made in 1939. They were RH ("round-hole") and FH "F-hole" pickups with guitar microphones. Both were easily removable -- the RH model fitting inside a flat-top guitar's soundhole and the FH model mounted to a 1/8" steel "pressure rod" fit for an archtop guitar.
Both the RH and the FH were available with a volume-control (RHC and FHC) under the company name "Rowe Industries".
1941 - Oldest Rowe Industries catalog available features these four pickups.